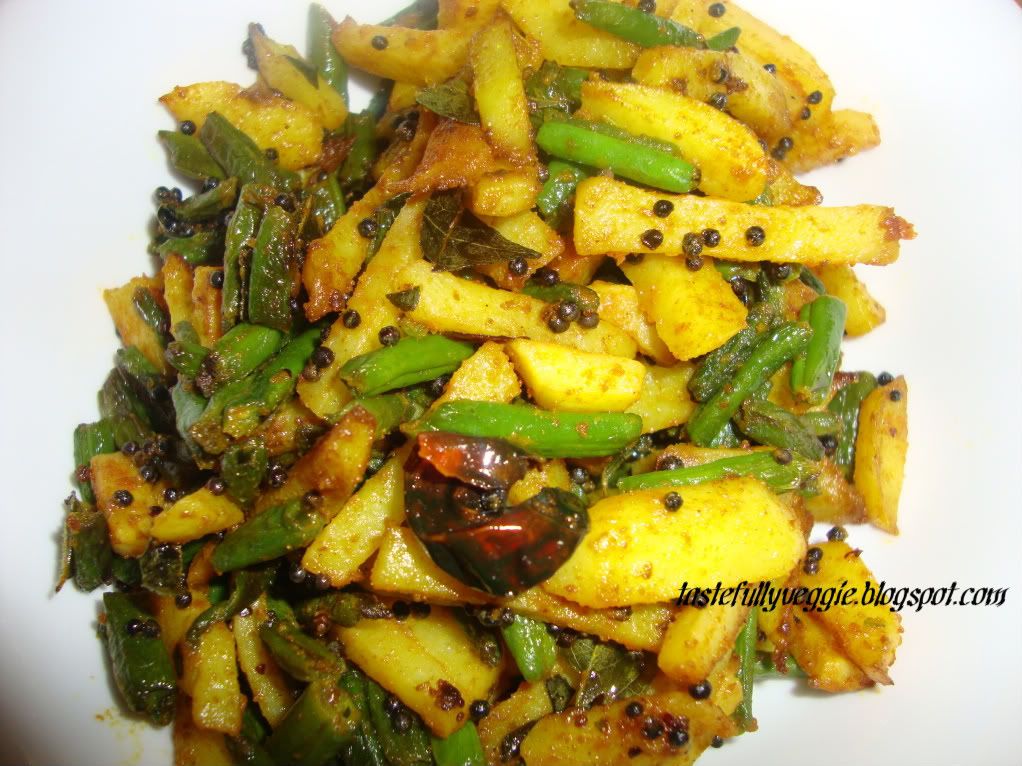 Many moms may find it hard to make their children have green vegetables. Infact, I do not think it is just the kids, even some adults find it hard to take green vegetables. My mom used to tell us not to be fussy about food and just eat what we get. That said, she always made great effort and took care to give us yummy food. I remember she used to wonder how someone could dislike a vegetable and not eat it. As I understand, it was not an option when she grew up. My grandparents were in a joint family and also used to have visitors almost always. As it was no restaurant to suit everyone's taste, my grandmother would cook what comes to her mind (which by the way is awesome) but the kids had no options and just had to eat what was cooked. But for me and my brother, it was just the two of us and our preference was always given importance. I guess this is why many adults, especially in my generation are more fussy about their food. While I respect preference I think health is more important. For this reason, I try to give a bit of both and this dish is very handy for that. Here is how I do it
Half a packet fresh green beans (the more tender they are, the better) cut into inch long pieces
1 cup of potatoes julianed
1 teaspoon mustard seeds
2 dry red chillies (optional)
1 sprig curry leaves (optional)
Salt as required
½ teaspoon chilly powder
¼ teaspoon turmeric powder
Asafoetida (optional)
Cooking oil
In a thick bottomed pan or deep dish, add about a tablespoon oil and once it is hot add the mustard seeds.
Once the seeds crackle, add dry red chillies and just break them into two before doing so. Now add curry leaves, turmeric powder, asafoetida, beans and potatoes
Cook on low or medium flame until both vegetables are done. You can confirm this by forcing the ladle into them and if they split effortlessly, then its done.
Add desired amount of salt, mix and add chilly powder, mix and cook for couple of more minutes.Serve.
You can use urd dal and even channa dal in addition to mustard seeds for the tempering. I liked to chop the veggies long for this as it made it look appealing and also quicker to chop and cook.